Genre: Synth, Future Bass?
Feel free to use my music, it would be great if you credit me.
If you like this platform that has a great community that's sharing sound/music you can consider donating to improve their website
https://freesound.org/donations/donate/
If you want to support me it would be a big thanks.
https://www.patreon.com/migfus
I did compose this on a game project and not accepted because it's not fitting to the game itself as I expected. Regarding to my composition, this should be a short and first version, I'm still thinking to change/improve the melody in the future.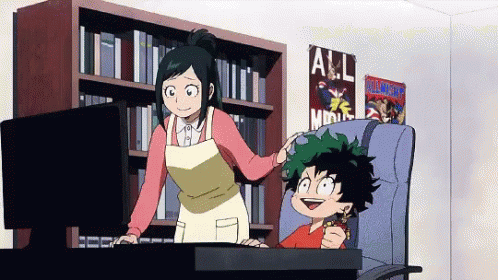 A big thanks to Patrons!! This really motivates me to compose new background music.
Kalcifer, Jordan S, Bluegrass, Versatyle V, Sara, Pascal M, Soviro, Tawika S, Talyn D, Claus B, Oliver R, etc.
Please log in to comment